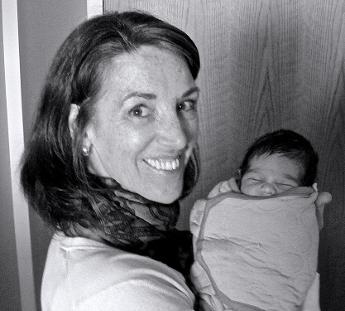 A San Francisco Doula

Helping you to have the birth

experience that you want.

I will be on hiatus from attending births until mid-December, 2018.
I suggest the San Francisco Doula Group for a list of wonderful and experienced doulas!
I'm thrilled to announce that I am now providing car seat installations and safety education in San Francisco!




"If a doula were a drug, it would be unethical not to use it."
— Dr. John Kennell


Serving San Francisco and Penninsula Communities