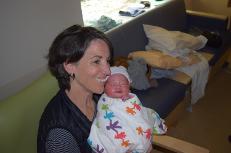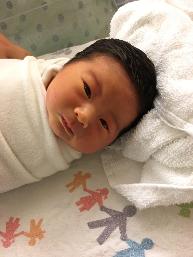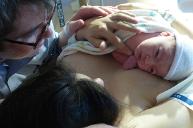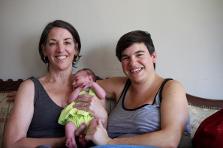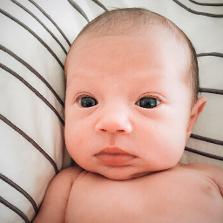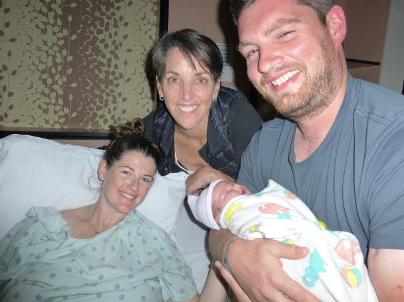 Baby Maeve with mama and papa. 8/4/14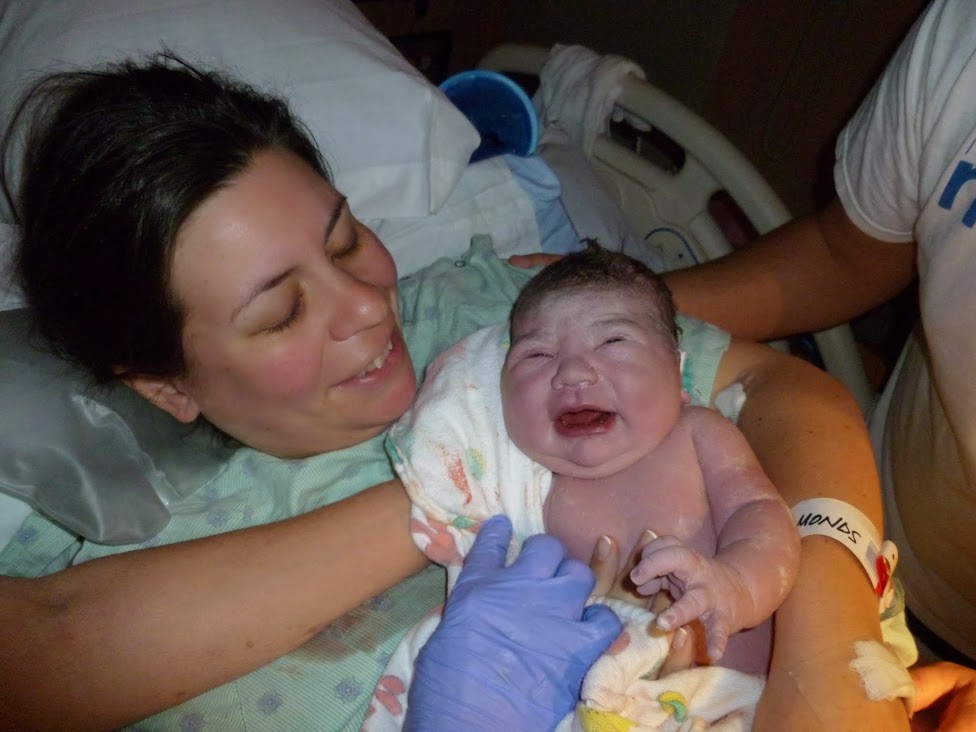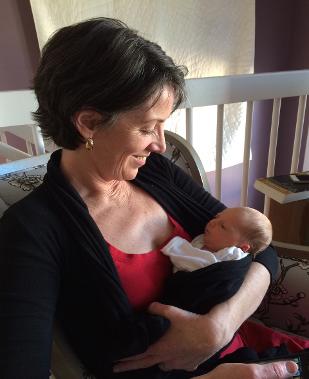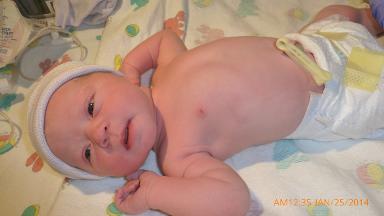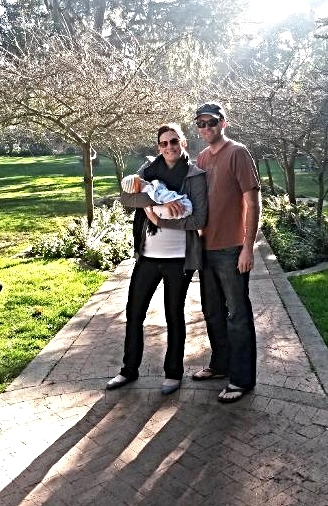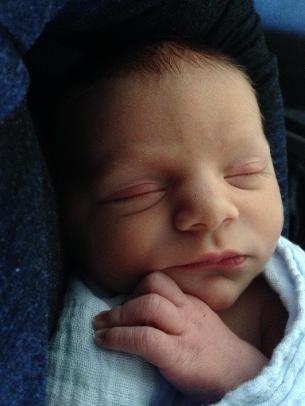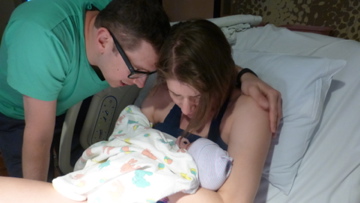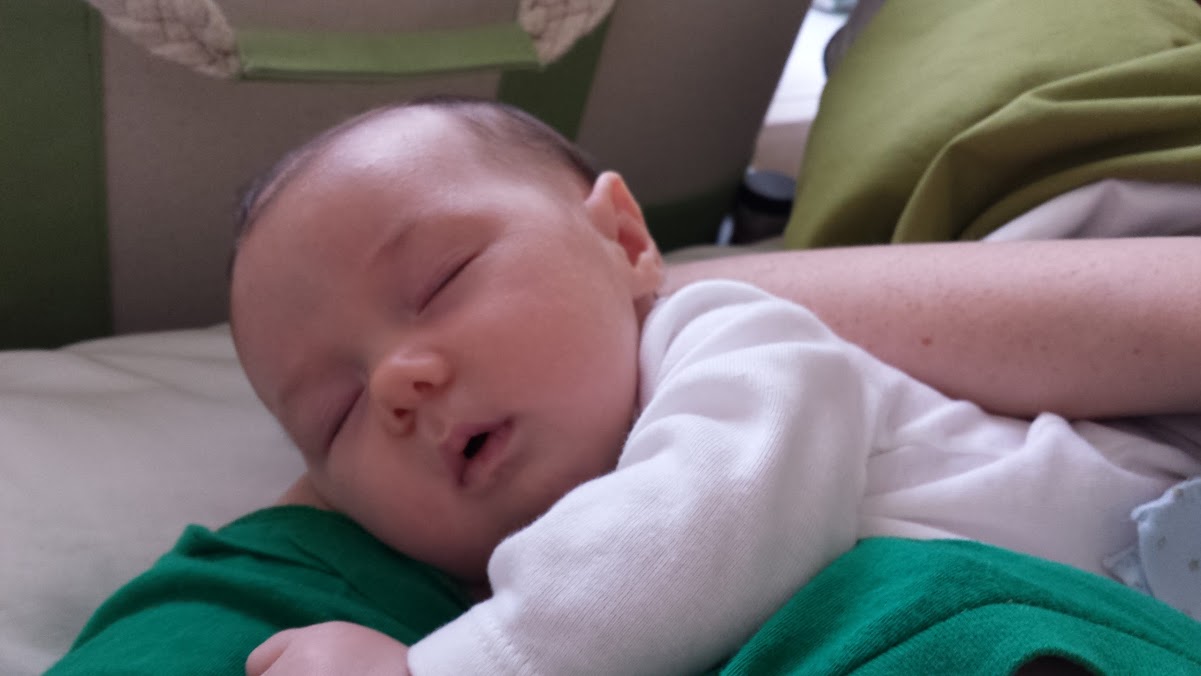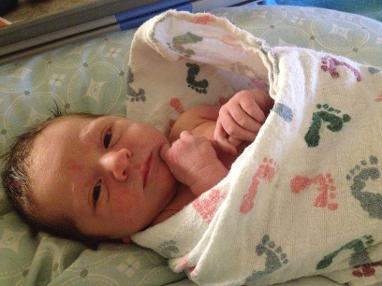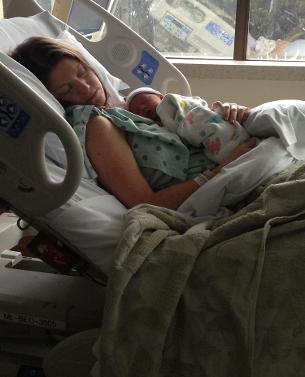 Erika and Jameson 9/13/13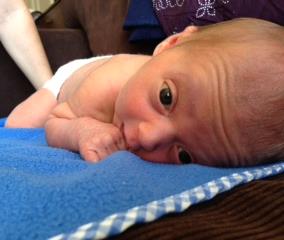 Adler getting some tummy-time in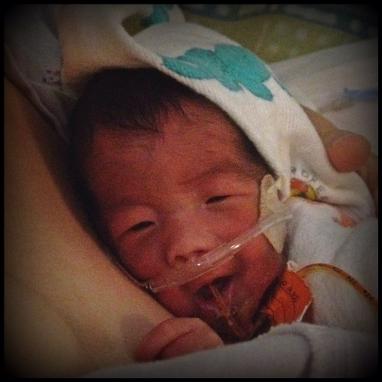 Precious and strong Matilda 7/16/13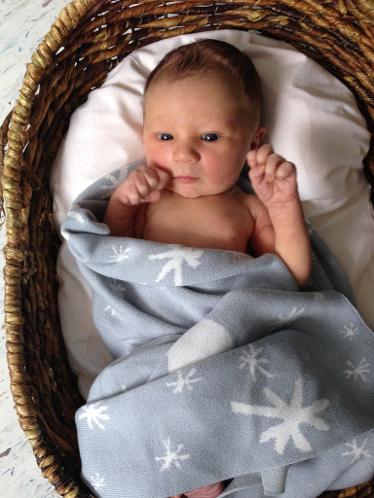 Zac 8/4/13 Almost 42 wks!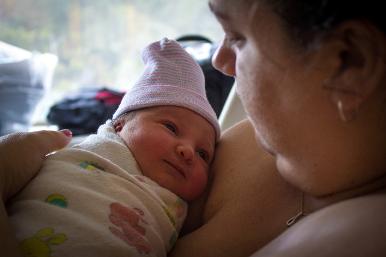 Emily Rose and Mama Angie 7/14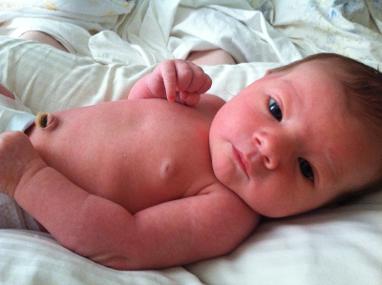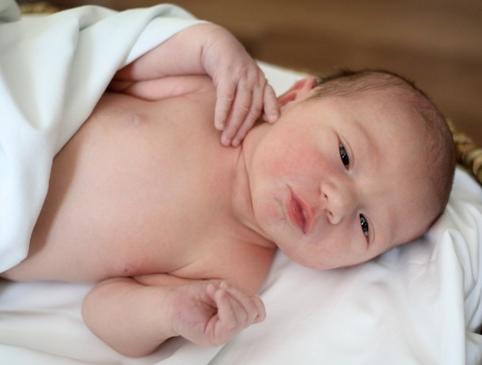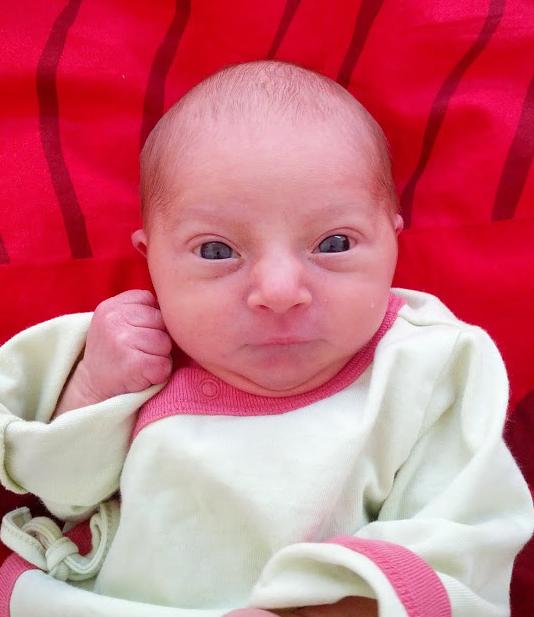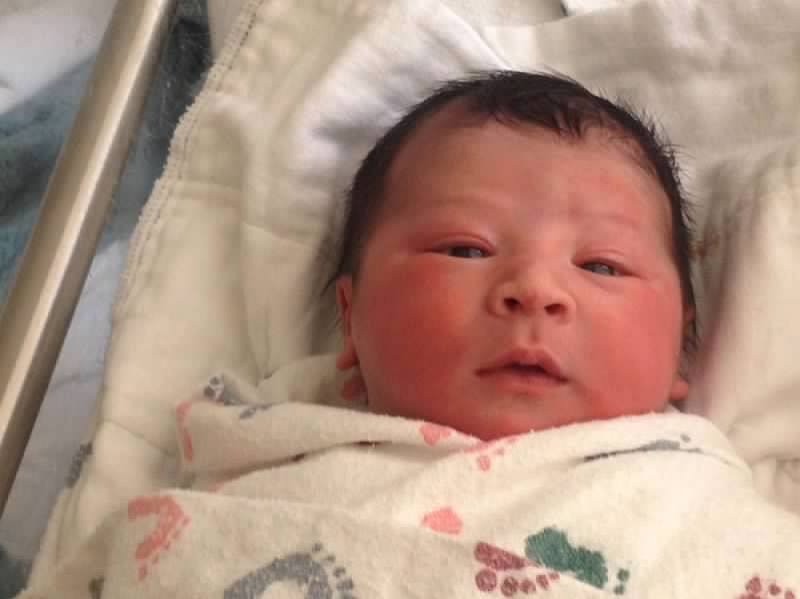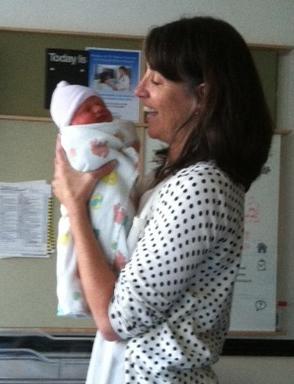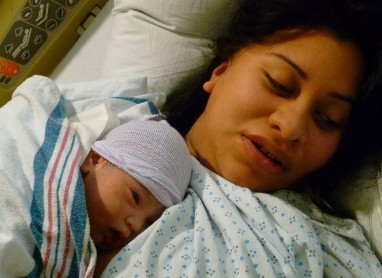 415.290.0271
San Francisco Bay Area www.asanfranciscodoula.com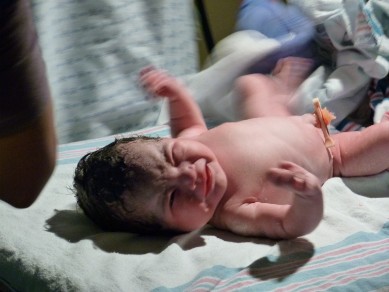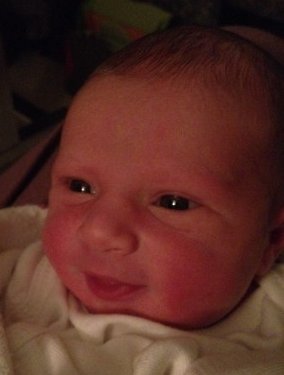 One day old! Ray Violet, 11/23/11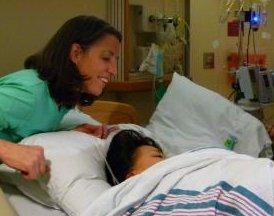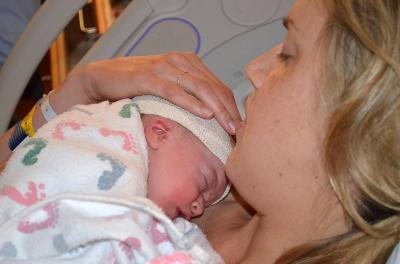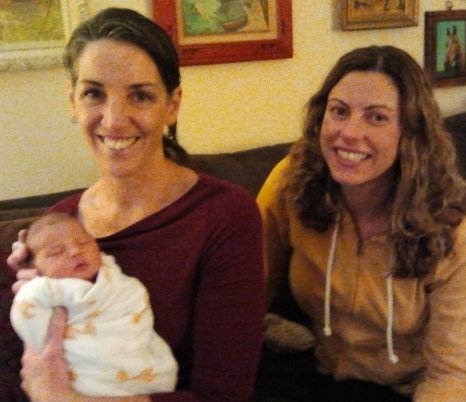 Miss Lola with mama Jessica 12/09/11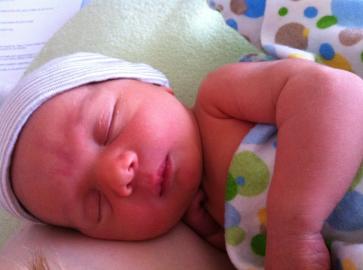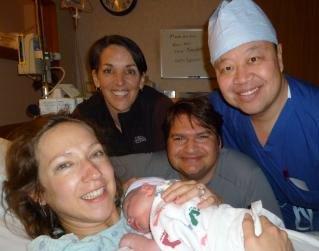 Charlotte with the amazing Dr. Lam 3/27/12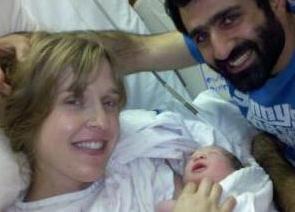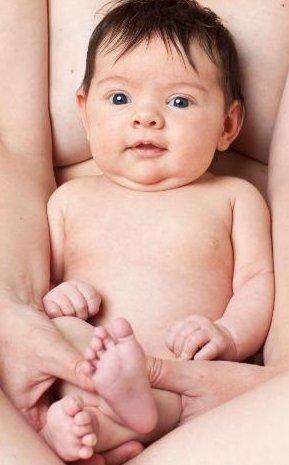 The Fabulous Felix born 3/14/13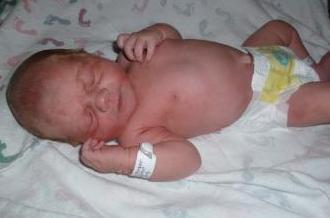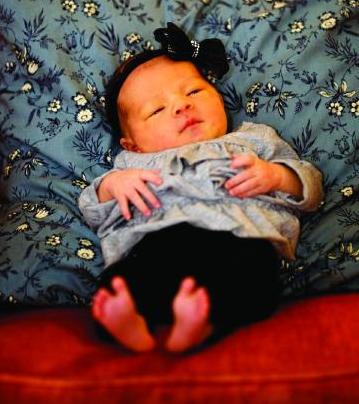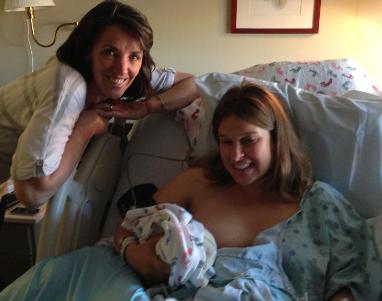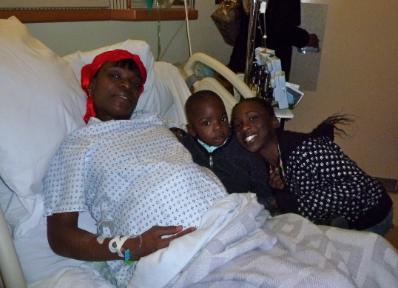 Makuda and kids before birth 2/17/11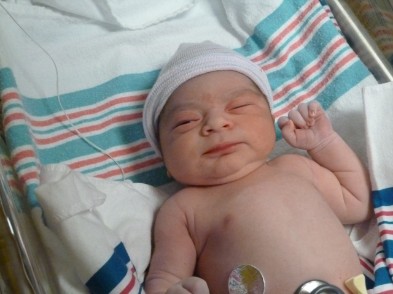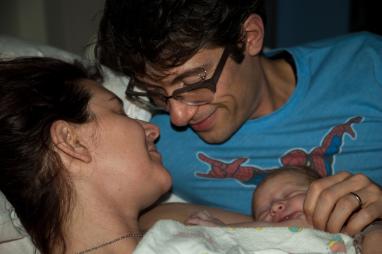 Marcello with blissed-out parents 1/23/13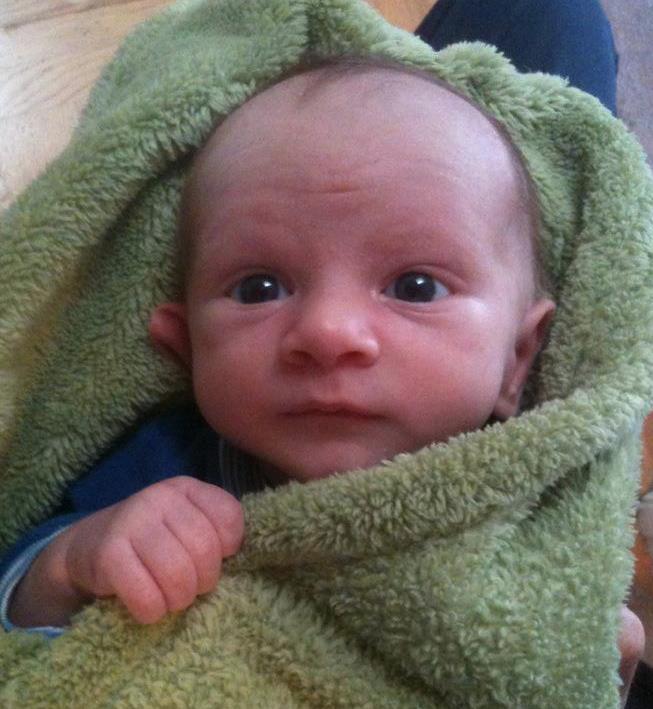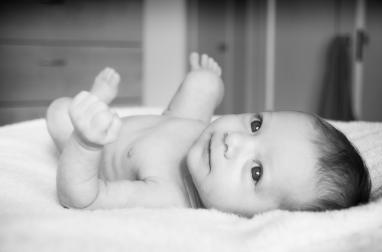 www.asanfranciscodoula.com
www.birthgoals.org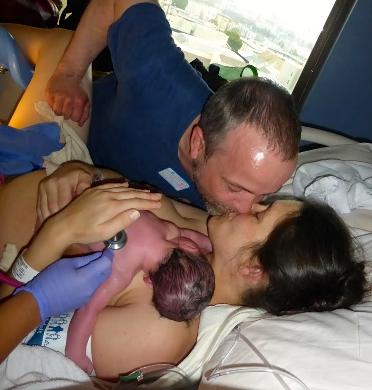 Celebrating the arrival of Atli 8/1/14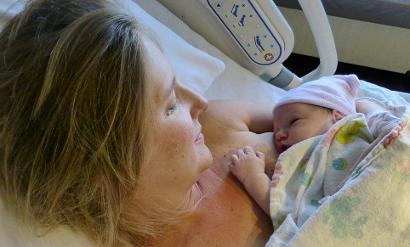 Mama Marty greeting baby Abby 5/22/14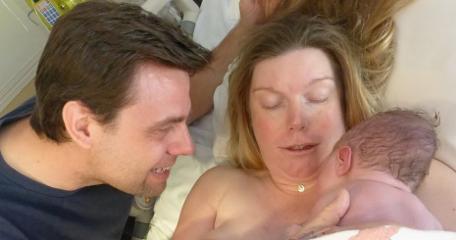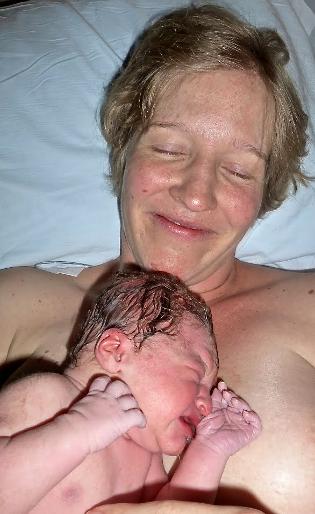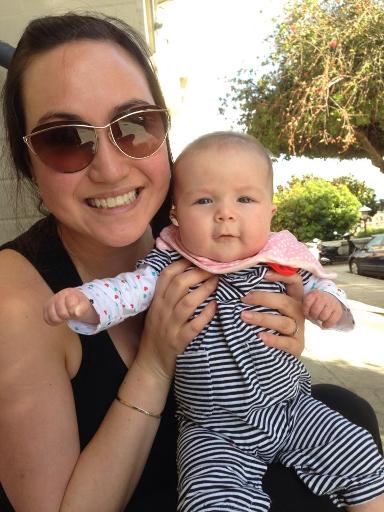 4 month-old Coralie and mama Felicia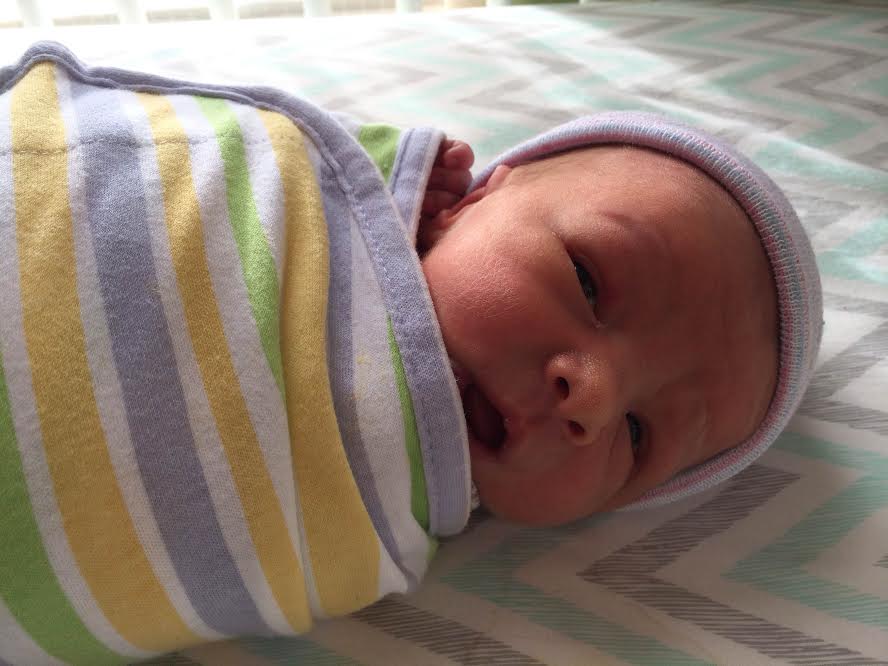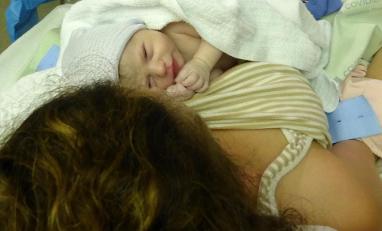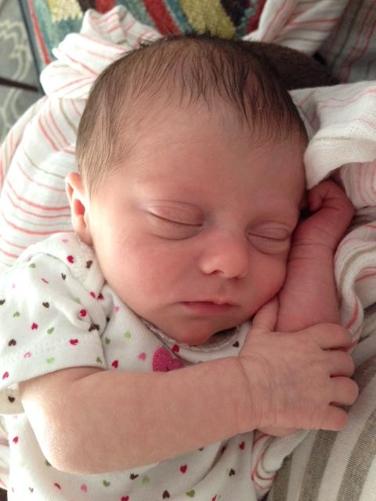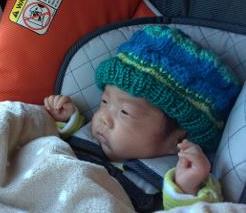 Matilda the fighter! Born 7/16/13. Going home 9/17/13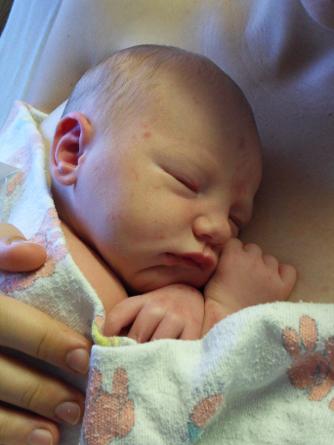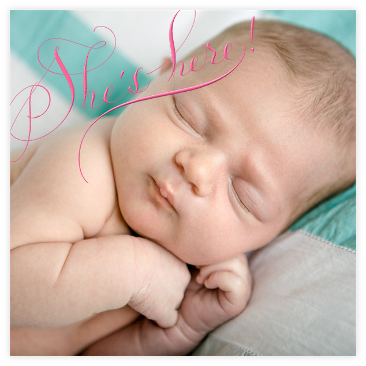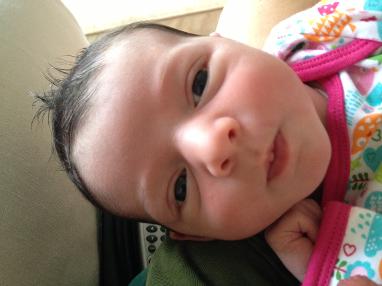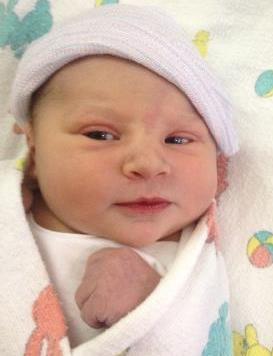 The beautiful Sadie Ann 7/13/13 (weighing in at 7 lbs. 13 oz!)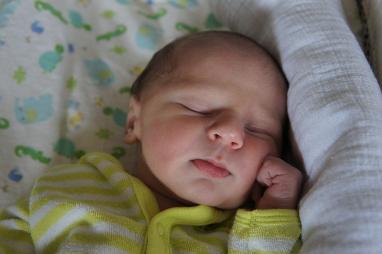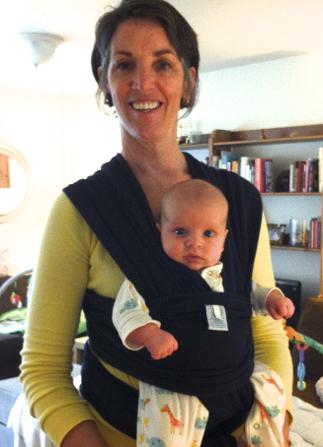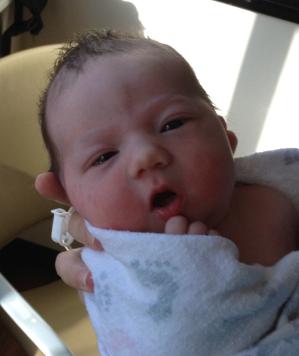 Katie "Not Allowed To Date-y" Elizabeth 5/18/12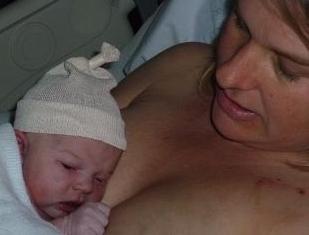 Welcoming Baby June 2/14/13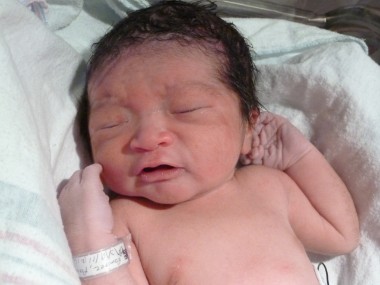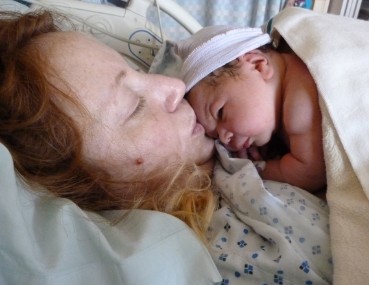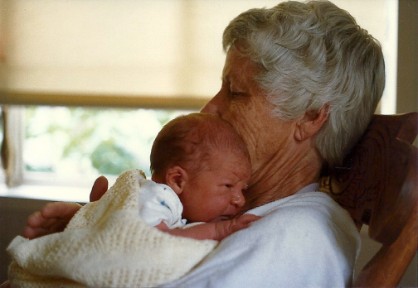 Augustine, 4/26/1985 - with "Gramma Goose"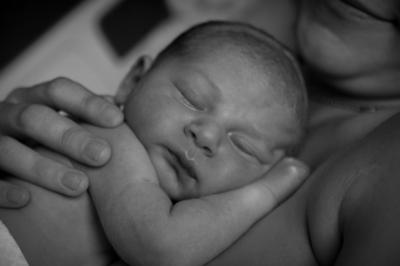 How skin-to-skin is done!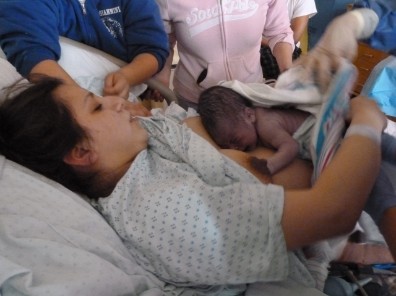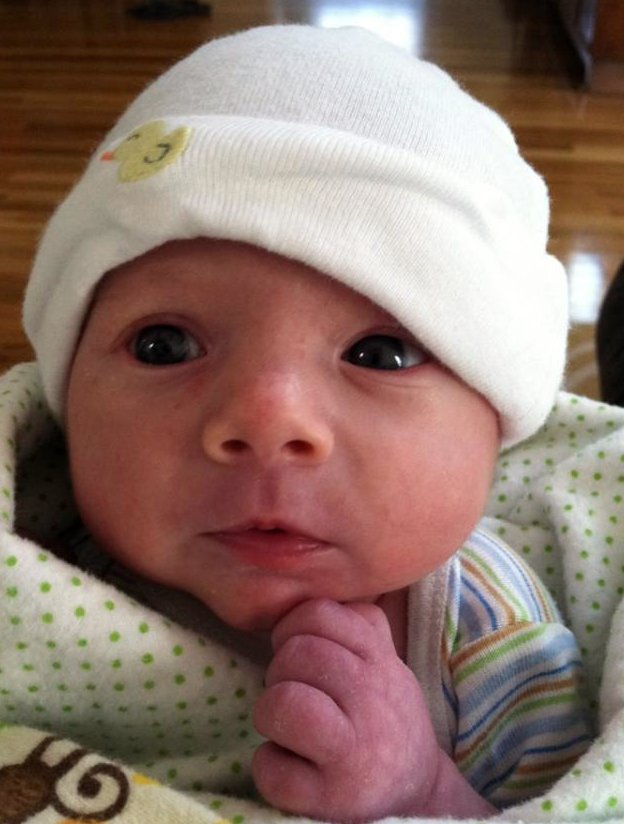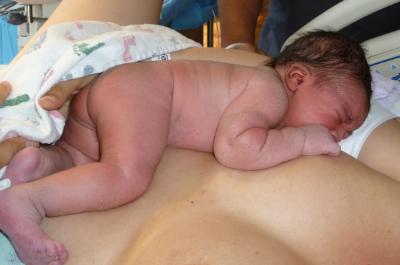 Amelie 8lbs. 4 oz! 4/6/12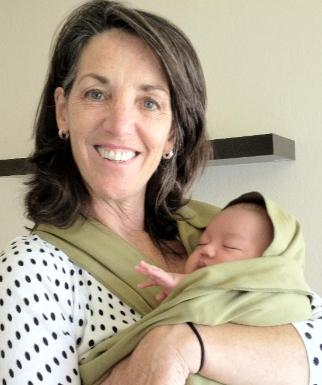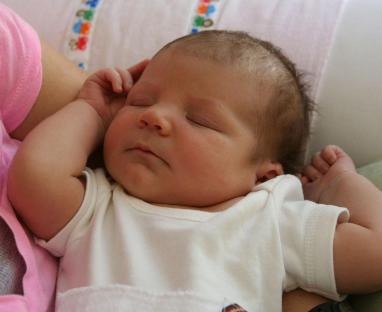 Pepper helping labor at home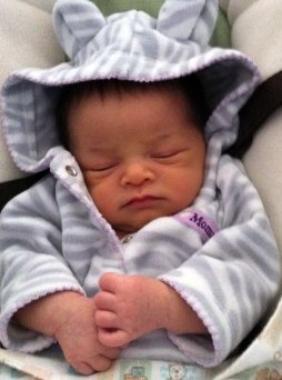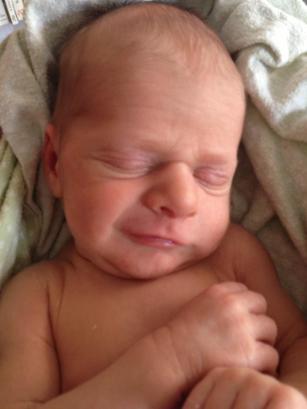 Cyrus 11/06/12 Happy about the Election Day outcome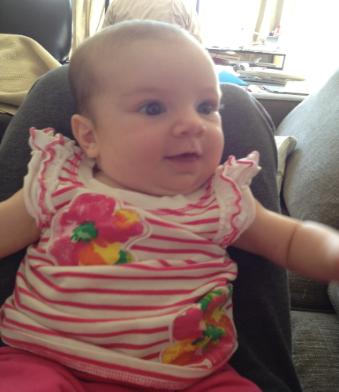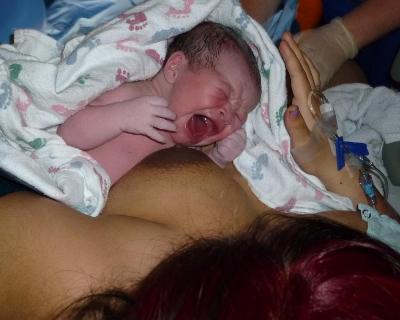 Baby Girl "A" saying Hi to mama! 6/2/12 @ St. Luke's